Since our founding in 2019, Unplugged Japan has maintained the single-minded focus that propels us to this day: to provide unparalleled travel experiences that celebrate the extraordinary. We are guided by the belief that travel, done well, enriches human life and supports the people, places, and planet we love. Through carefully curated itineraries and thoughtfully produced content, we invite you to explore Japan's rich culture, breathtaking scenery, and exceptional hospitality with us.

Our team includes experienced travel professionals and passionate adventurers who share a deep knowledge and love for Japan's distinguished craft industries, vibrant arts and culture, and storied countryside. With our local expertise and insider knowledge, we're proud to offer unique and unforgettable travel experiences that take you beyond the neon lights and into the heart of Japan. From exploring hidden temples with local guides to sampling artisanal cuisine in remote villages, we're committed to capturing that sense of wonder that emerges from cultural immersion.

Whether you're seeking to connect with locals, discover hidden gems, or soak up the awe-inspiring beauty of Japan, we're here to make it happen.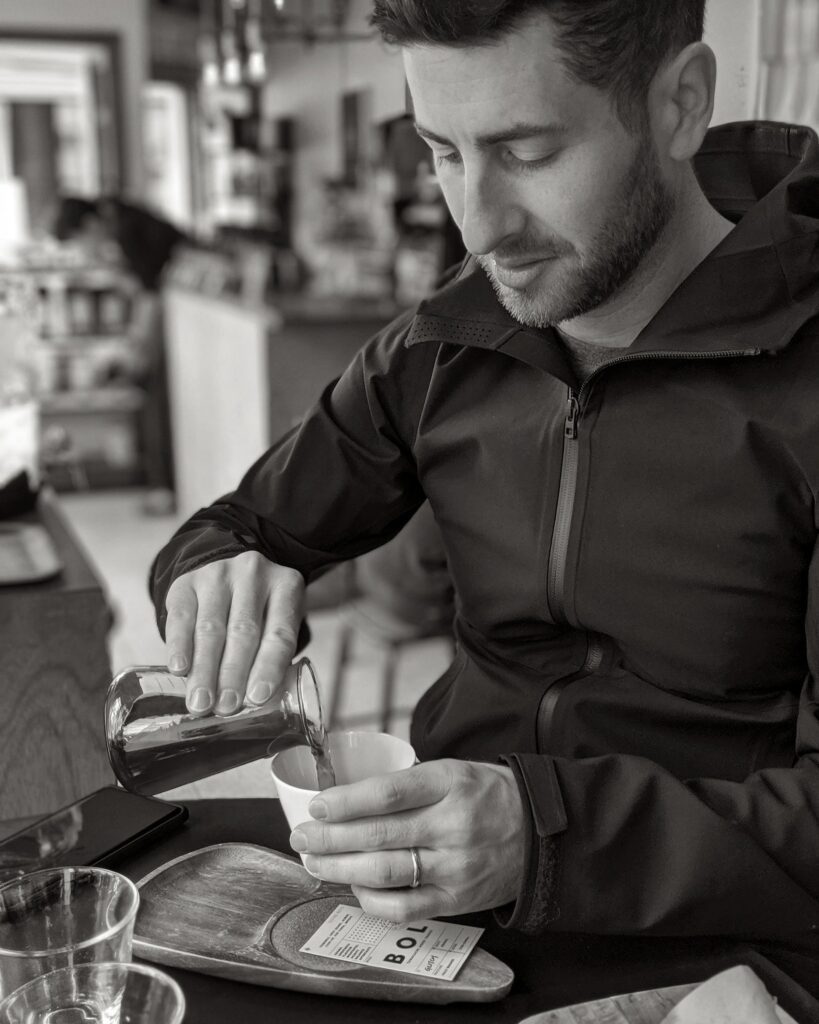 Co-Founder, Executive Director
Alex has been lucky enough to explore much of Japan while meeting and writing about extraordinary craftspeople, unmissable regions, incredible food, and exceptional hospitality. In the process, he has developed an understanding of the nuanced geographical and cultural features that make Japan an incomparable destination for inspired travel, allowing him to leverage his years of global travel industry experience in focusing solely on the country with Unplugged Japan. Excellent travel opportunities abound in Japan, but nothing has moved Alex more than witnessing firsthand the effects of depopulation across the Japanese countryside. By enabling immersive, bespoke travel into the heartland, he aims to contribute to efforts to stem the decline, if not reverse it, in particular places.
Favorite destination: Iya (Tokushima)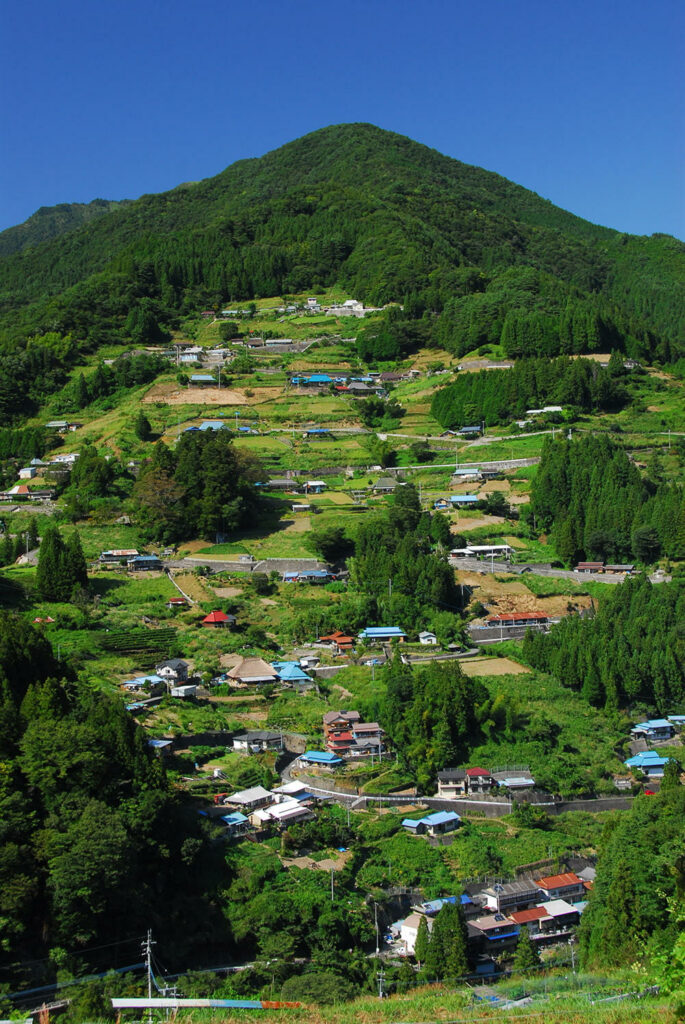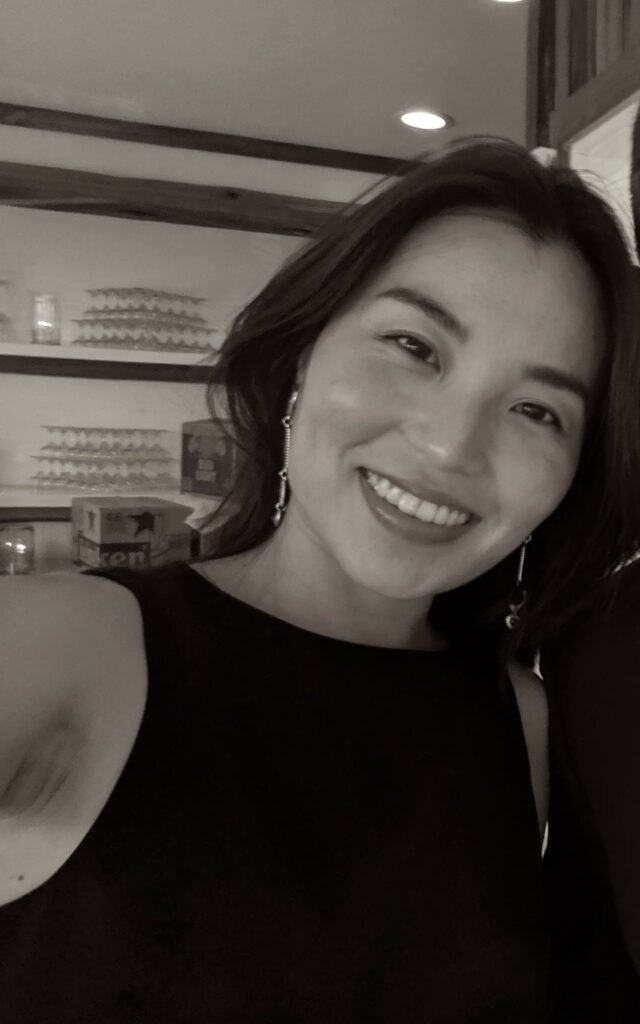 Co-Founder, Creative Director
Saki brings a reservoir of knowledge gained from years working in travel and hospitality in Japan's largest cities—experience that balances nicely with her upbringing in rural Shikoku. Her background in the highest echelons of concierge service at Japan's venerated Imperial Hotel and years working in Japan's famously punctual airline industry could not have better prepared her for the world of bespoke travel. 
The daughter of an accomplished chef, Saki is a serious foodie, keenly aware of season and region, always seeking the finest expressions of Japanese cuisine. A passionate and conscientious traveler, she respects the "rhythm of travel" and can design harmonious itineraries for the most complex journeys.
Favorite destination: Shikoku/Seto Inland Sea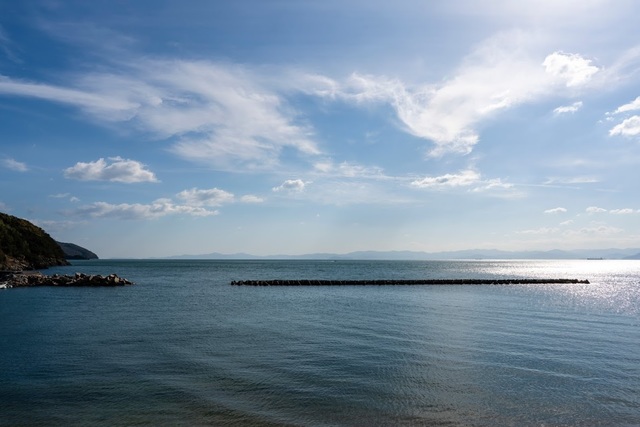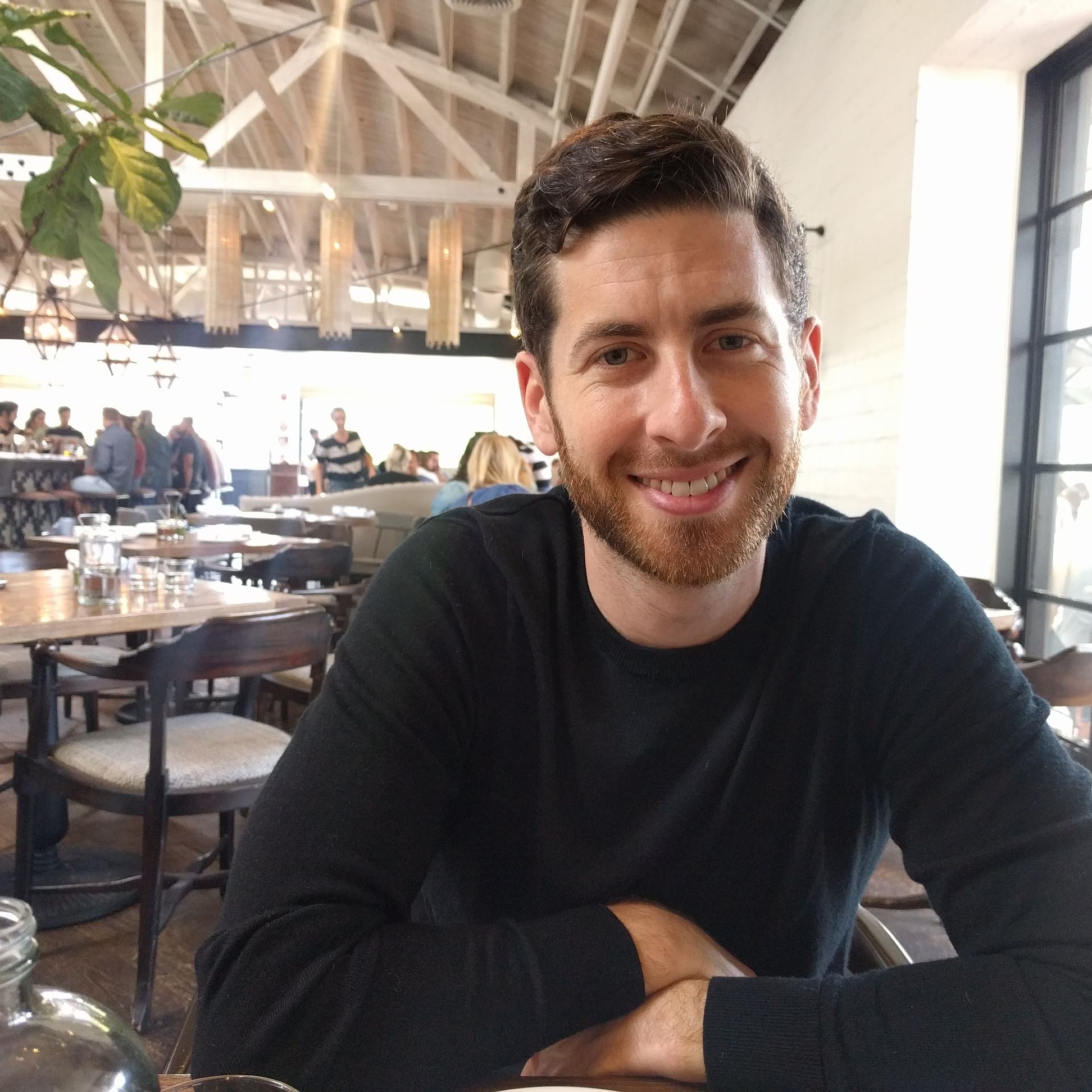 Alex Strauss
Editor in Chief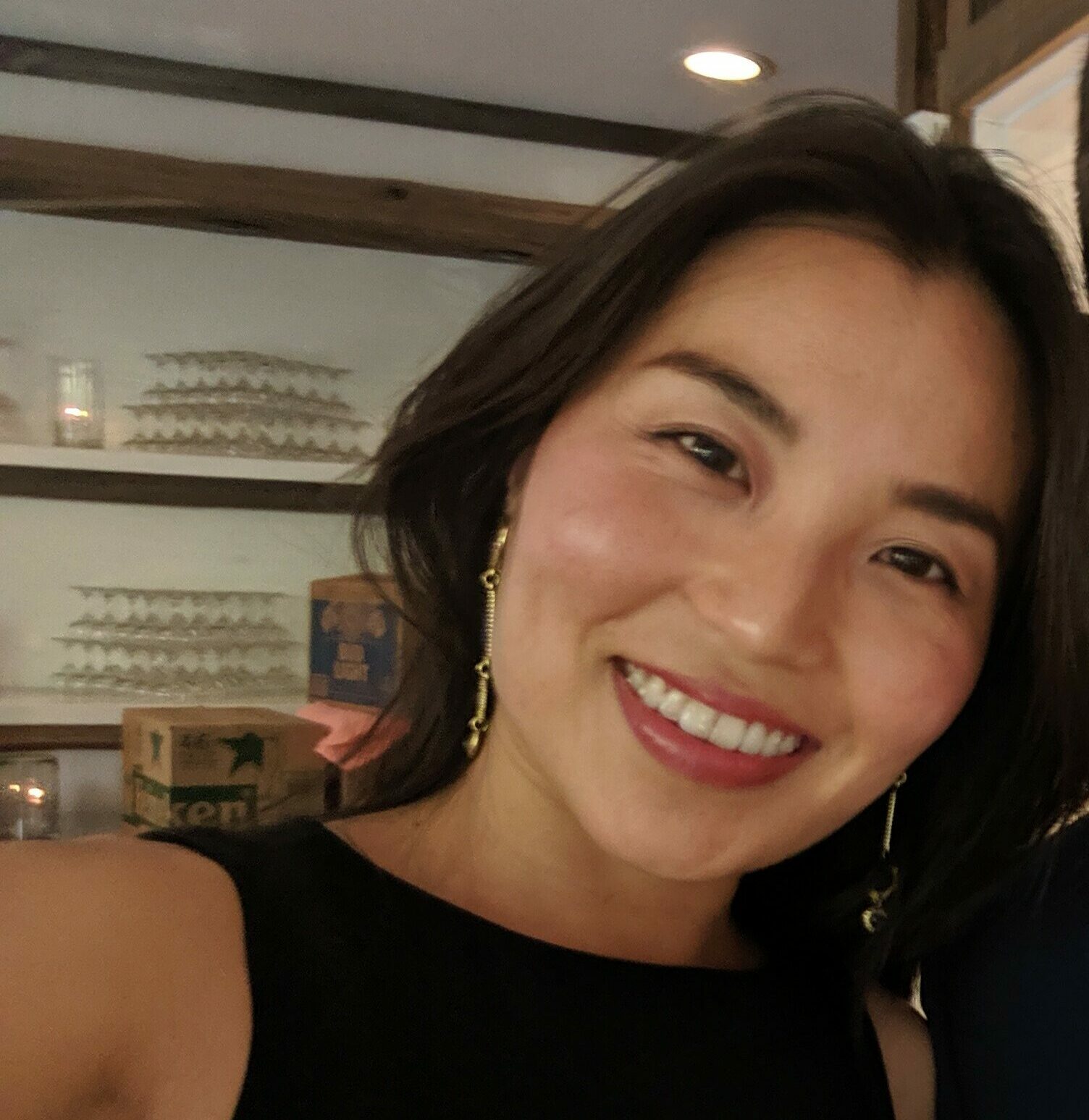 Saki Nagao
Editor in Chief