Welcome
to
Your
Japan Travel HQ


Going to Japan?
We'll help you make the most of it.
Japan will change your life. It is more than a destination—it's a world unto itself, a society and culture so unique it can be as intimidating as it is exciting. But rest assured, we will set you up for the perfect trip.
We love Japan. We know Japan. Our expertise is at your service.
Welcome to Your Japan Travel HQ.
Plan and book your entire trip with us, from arrival to departure (and everything in between). This service includes:
Discovery call (20-30 min)

Tailor-made trip with Unplugged Japan in your corner every step of the way

Special access to cultural activities and sites

Perks and upgrades at hotels across the country

Complete itinerary including transfer details, with revisions as needed

Unlimited email and chat support before your trip

24/7 access to our team throughout your travels
In cases where you would only like a general plan based on your interests, we will design a customized itinerary for you. Your itinerary will not include transportation details. This service includes:
Discovery call (20-30min)

Relevant travel information and insider tips

Location-based food recommendations

One revision at no extra charge
What you can experience with us...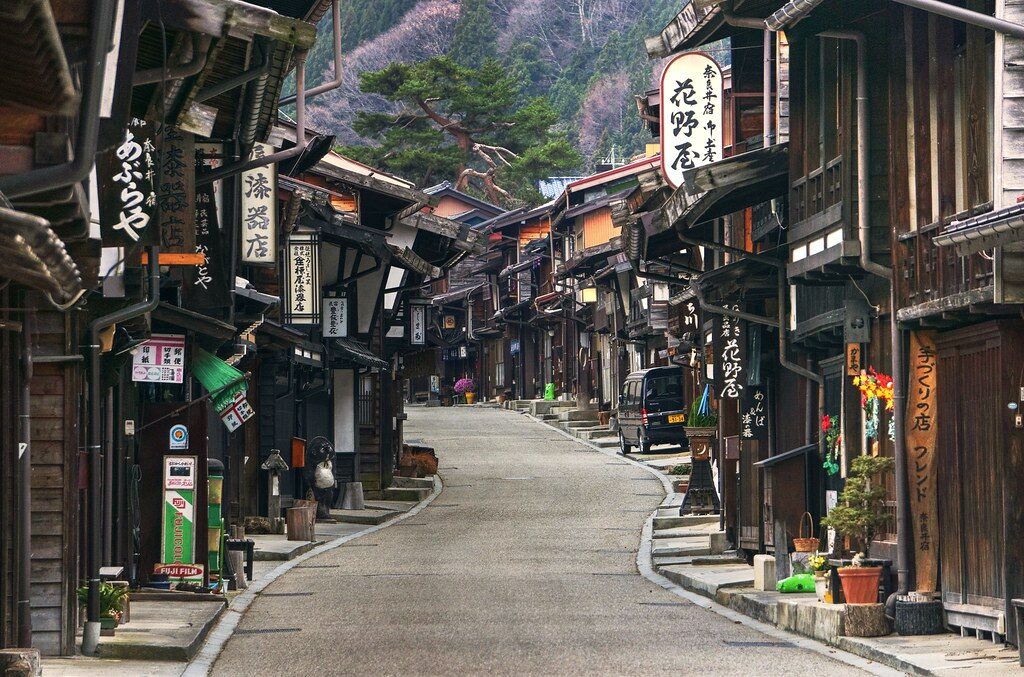 Culture and Crafts in the Japanese Heartland
Witness vast mountain ranges give way to sparkling coastlines as you travel across four storied prefectures. Meet the people of picturesque villages nestled in foothills and sprawled across meadows. See, feel, and create crafts as taught by the masters…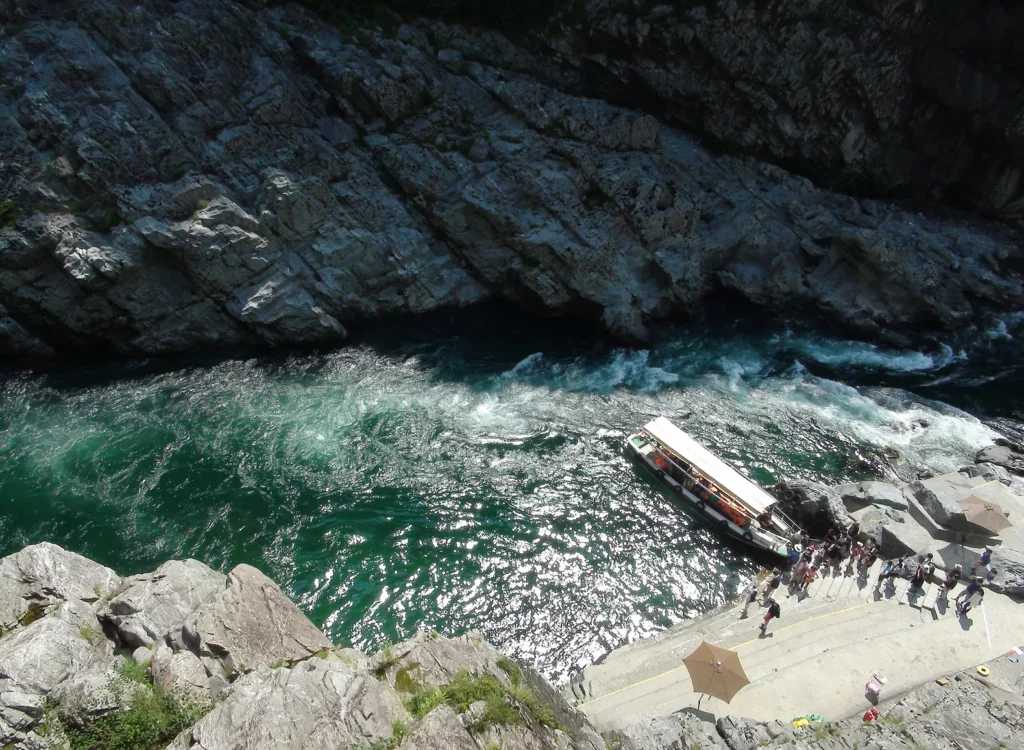 The Seto Inland Sea is one of Japan's most visually and culturally captivating regions. Explore islands of art made famous by creative luminaries, delight in the variety of local foods and customs, and sail through tranquil, dream-like sea lanes sprinkled with islands…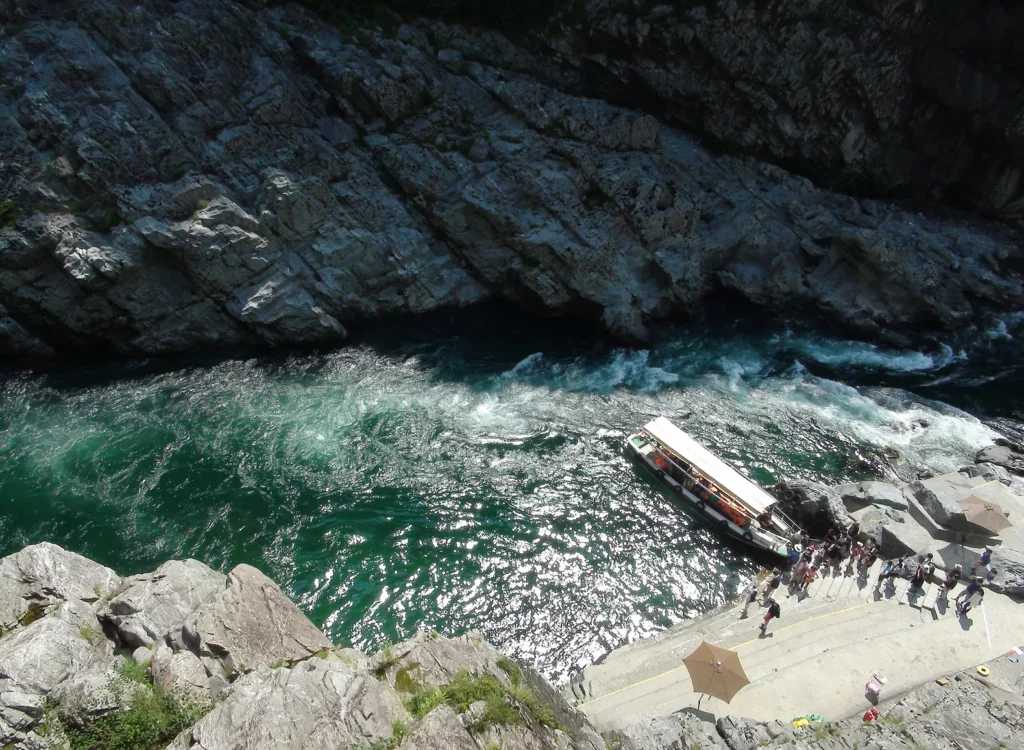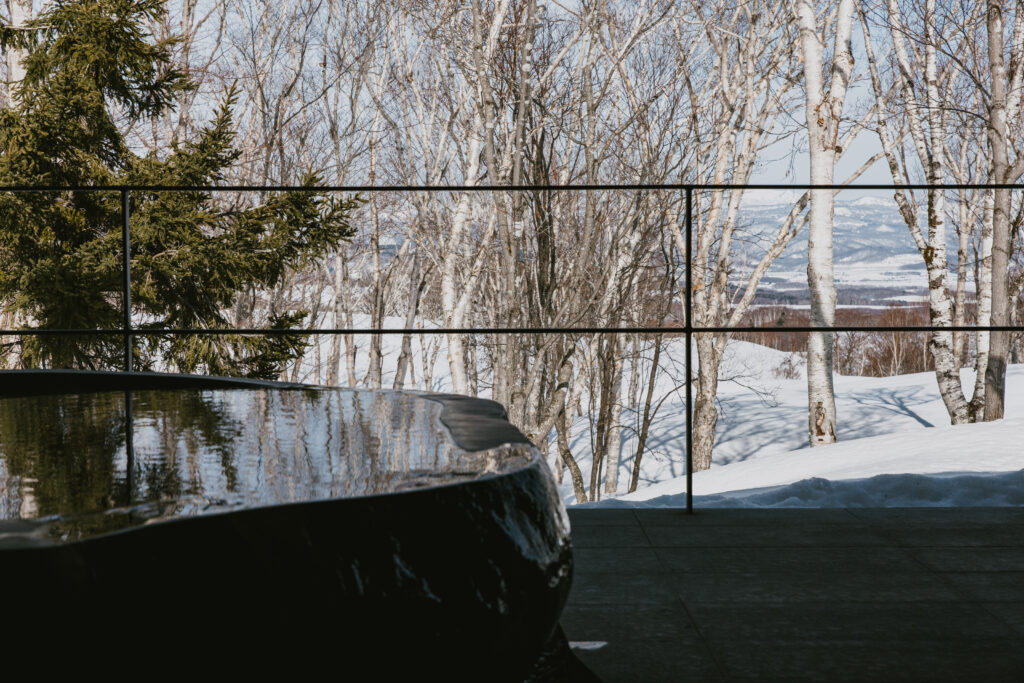 The Art of Wellness in Niseko
Curated collections of art and artifacts, traditional kominka houses, and Niseko's grandeur celebrate the wonders of nature and culture. Escape the ordinary in Japan's far north, where some of the finest things in life await you…