Culture and Crafts in the Japanese Heartland
Witness vast mountain ranges give way to sparkling coastlines as you travel across four storied prefectures. Meet the people of picturesque villages nestled in foothills and sprawled across meadows. See, feel, and create crafts as taught by the masters, and dine on food prepared and presented with such skill it rivals that which makes Kyoto and Tokyo celebrated food destinations.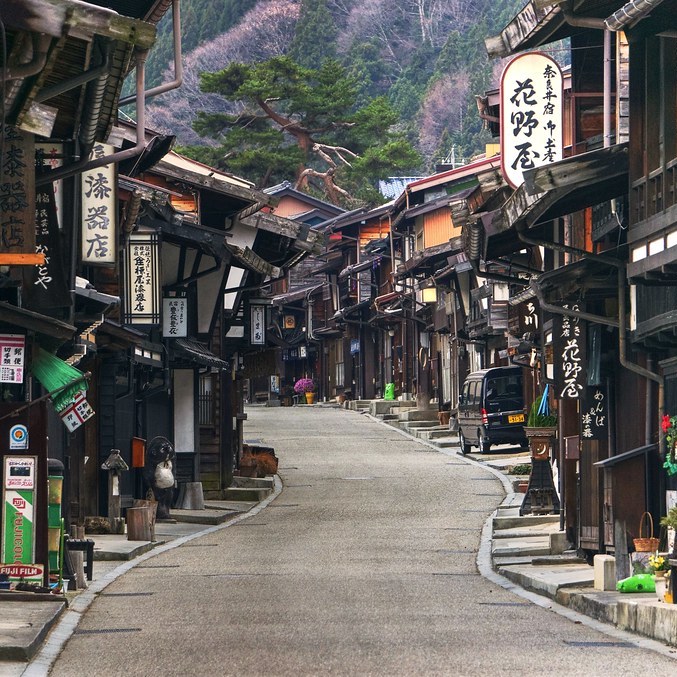 Indulge in the wellness and wilderness of the "Japanese Alps," where adventure is yours as you like it. From scaling peaks to canoeing down peaceful rivers, professional athlete guides will assist along the way. Next, time travel along the Nakasendo and some of Japan's best-preserved towns where arts and crafts thrive uninterrupted by history. Venture forth and descend into Toyama's coastal bay for fish and seafood feasts unmatched anywhere in Japan—or the world, for that matter. Welcome to the heartland of Japan.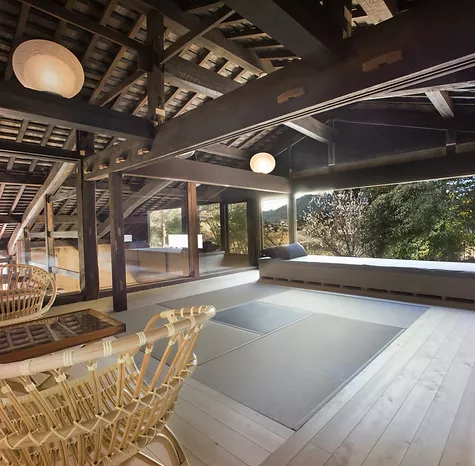 As you traverse the well-worn paths carved by generations of merchants, warlords, and samurai, take rest in traditional inns (ryokan) that provide uniquely refined Japanese hospitality (omotenashi). Take in the sweeping views of the countryside as the steam of your private bath envelops you. Enjoy mountain retreats whose fertile lands provide food that has been foraged that same day.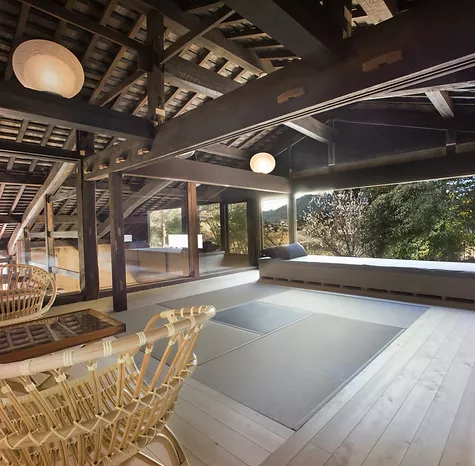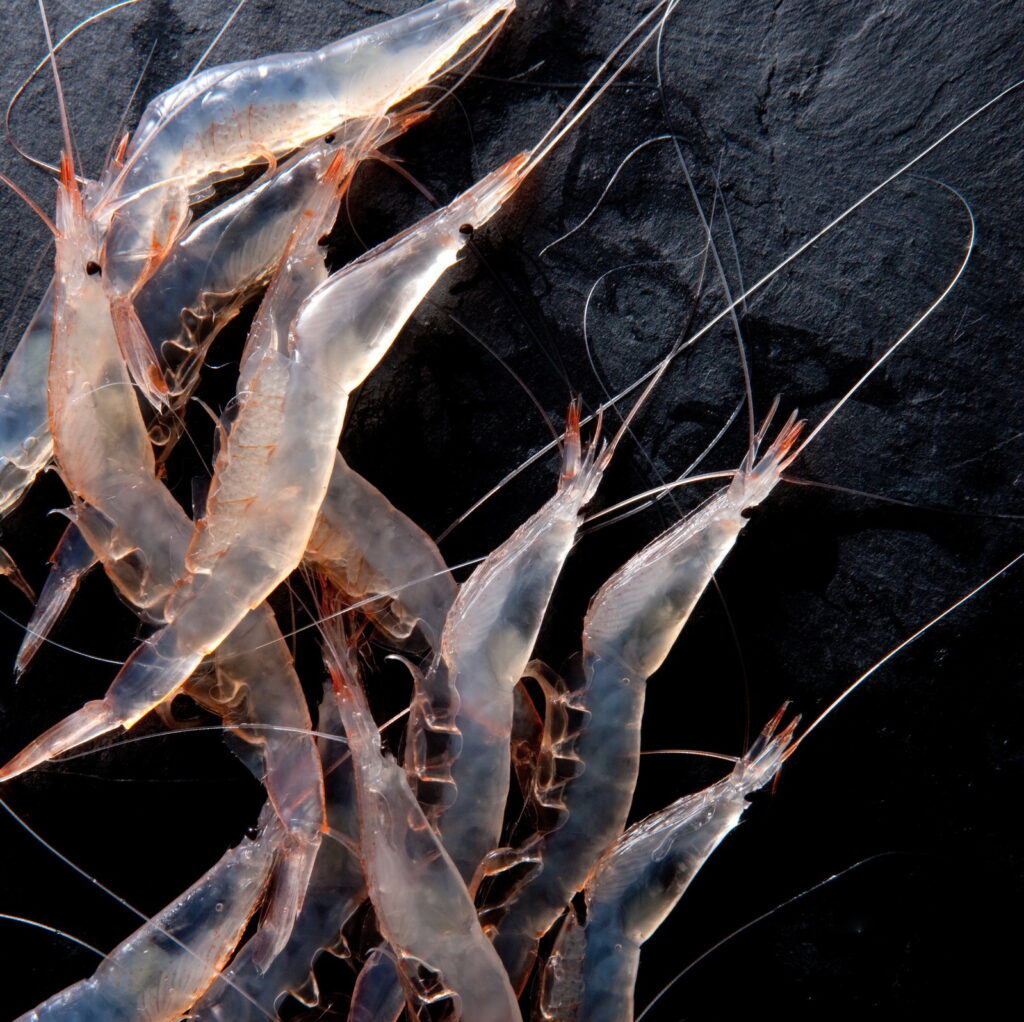 Prepare your senses for an epicurean escapade, as you will experience firsthand how the visual, tactile, and flavorful interact and intermingle through hyper-seasonal washoku, Japanese cuisine. Learn what makes the geography and ecology of the region uniquely supportive of some of the best fish and seafood on the planet. Enjoy the world's best rice throughout your stay, and relish its use in crafting exceptional sake.
Suggested Season:
Year round
Suggested Days:
10 Days-
Suggested Budget (USD):
From $1,000 per person per day
The above is intended to reflect the travel options available to you. All of our trips are custom, designed to your tastes. Our specialty is Japan, and we work to make Japan special for you.