The Seto Inland Sea and its surrounding coastal areas (the Setouchi region) comprise some of Japan's most visually stunning and culturally fascinating features. First, sail through tranquil dream-like sea lanes exploring islands of art made famous by creative luminaries, and delight in the sheer variety of local foods and customs. Then, between bowls of Sanuki udon noodles, walk sacred pilgrimage sites before delving deep into Shikoku's remote canyons, where a mystical realm of warrior refuge awaits in Japan's terra incognita.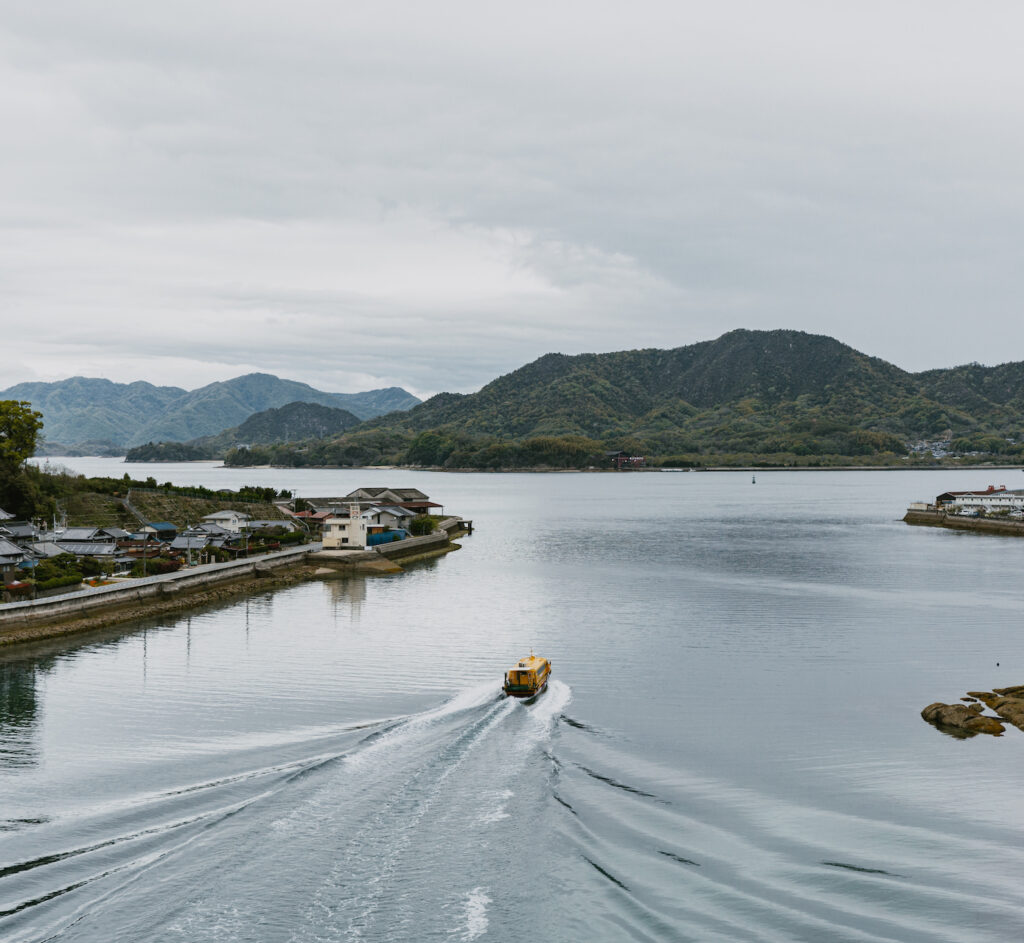 Nature, art, spirituality, adventure, innovation, and fantastic food, the Setouchi region has it all. Sail seas and traverse landscapes of dramatic beauty. Ride from island to island on one of the world's best cycling routes. Visit the oldest kabuki theater in Japan (still in use!). Ascend hundreds of stone steps as sacred mountains reveal ancient inner shrines. See how the locals live, meet pioneers innovating ecologically harmonious solutions to the problem of consumer waste, and visit towns that have taken on the challenge of population decline through successful revitalization efforts in this trip of a lifetime.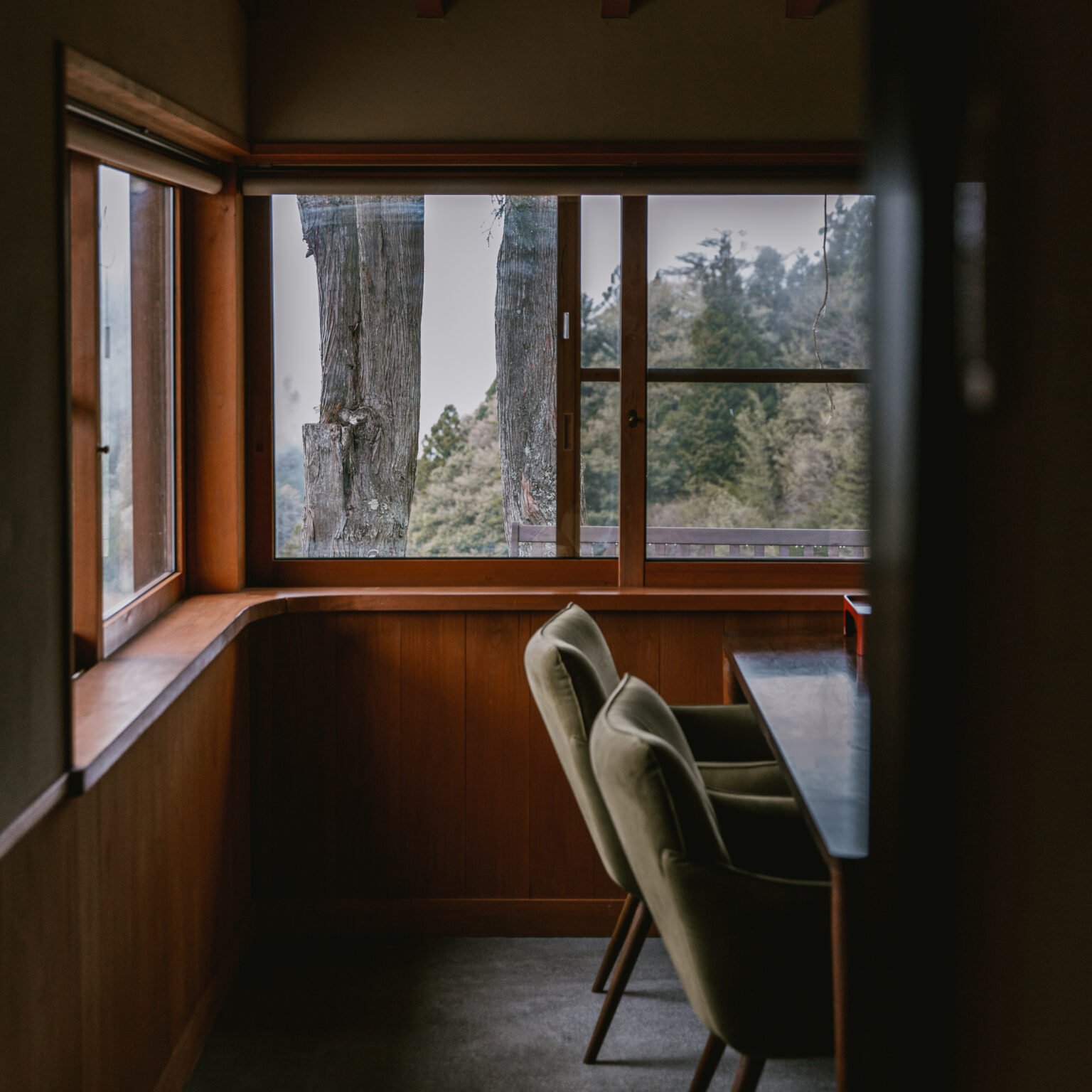 The Setouchi region's wide-ranging geography means a variety of stays along your journey. From sun-drenched coasts to mist-covered hills, the common thread connecting your hospitality experience is a refined elegance found only in Japan. 
Stay in a pre-modern estate reimagined and reborn as a luxury resort that anchors the community in meaningful ways. Then, gain a new appreciation for design and architecture at one of Ando Tadao's masterpieces of hospitality. Spend a memorable night of reflection in a thatched-roof village nestled in the remote reaches of Japan's legendary hikyo (hideaway). Feel the rhythms of local life surrounding a 500-year-old ryokan at the base of Kagawa's 1,300-step mountain shrine.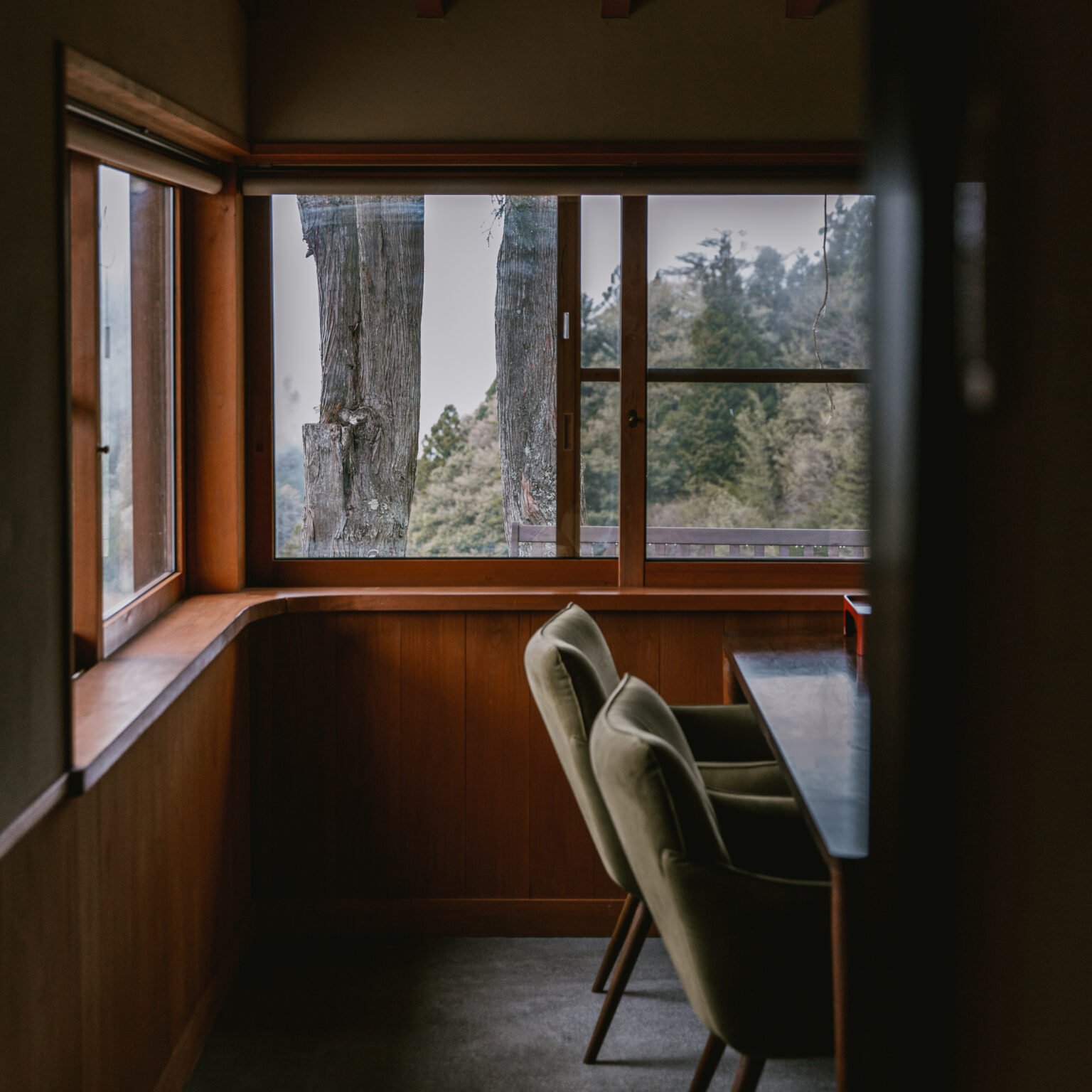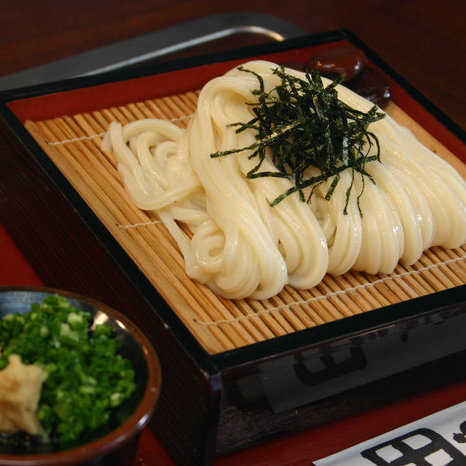 Experience the local flavors of Shikoku and the Inland Sea region, including Sanuki udon, seafood such as hamachi (yellowtail), octopus, and the best tai (red snapper) in Japan. Citrus features widely, as the Setouchi region is famous for growing yuzu, mikan orange, and more. An astounding variety of foods abound, with the advantage being that all seven prefectures procure produce from each other and feature it in their own cuisine.
The above is intended to reflect the travel options available to you. All of our trips are custom, designed to your tastes. Our specialty is Japan, and we work to make Japan special for you.