The Art of Wellness in Niseko
Escape the ordinary in Japan's far north, where some of the finest things in life await you. Enjoy a curated collection of art and artifacts reflecting Niseko's grandeur and Hokkaido's indigenous Ainu people. Soak and regenerate in mineral-rich hot spring baths of renowned purity, be nourished by local food impeccably prepared at peak season, and rest in spaces of exquisite design and comfort while marveling at the nail-free master craftsmanship of your private traditional kominka house. Reconnect with nature and culture.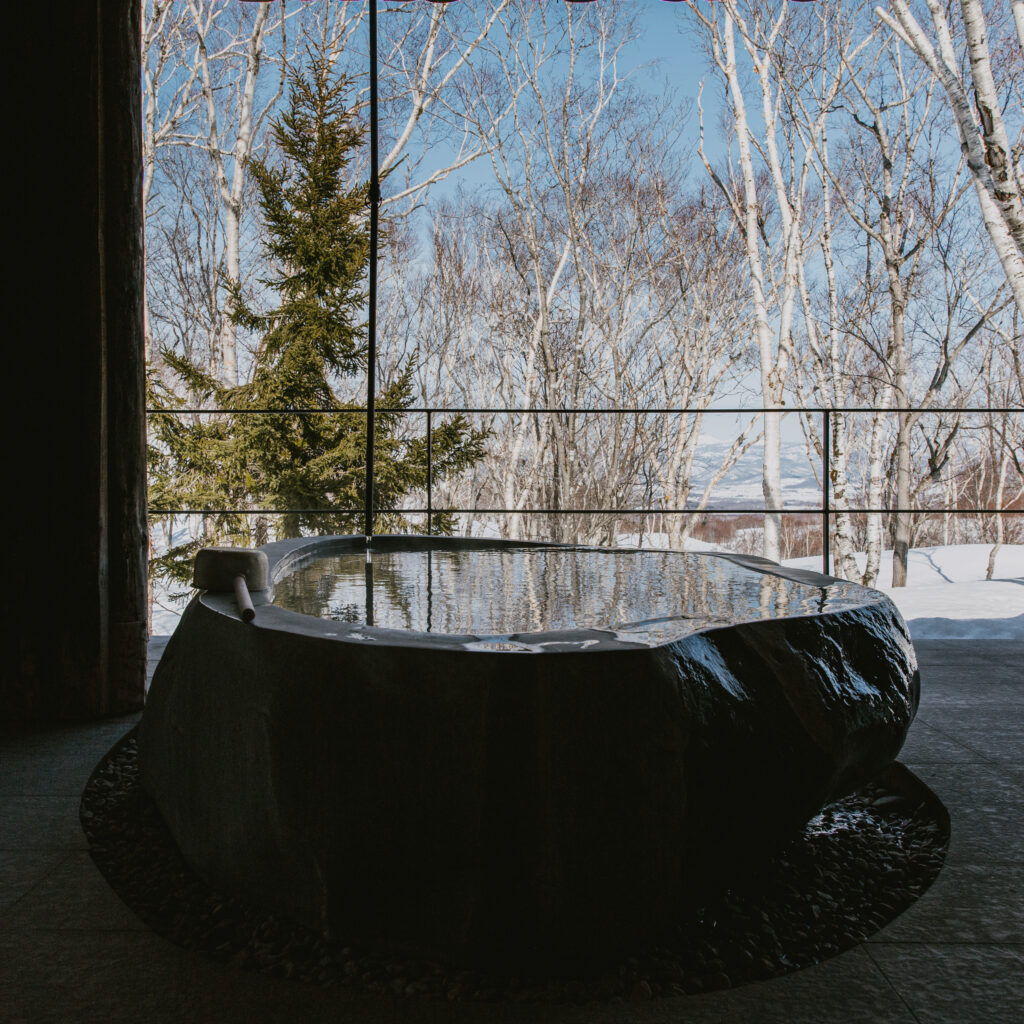 Hokkaido's wild expanse belies a level of refined hospitality in a class of its own. Here, you will find, both externally and internally, a sense of equilibrium resulting from a marriage of human creativity and Japanese geography. Meet the man and the mind behind Niseko's ascendance as a place of profound natural and cultural immersion and explore the legacy of peoples that have inhabited the region for 10,000 years. Learn about past and present ways of life as you experience life well-lived.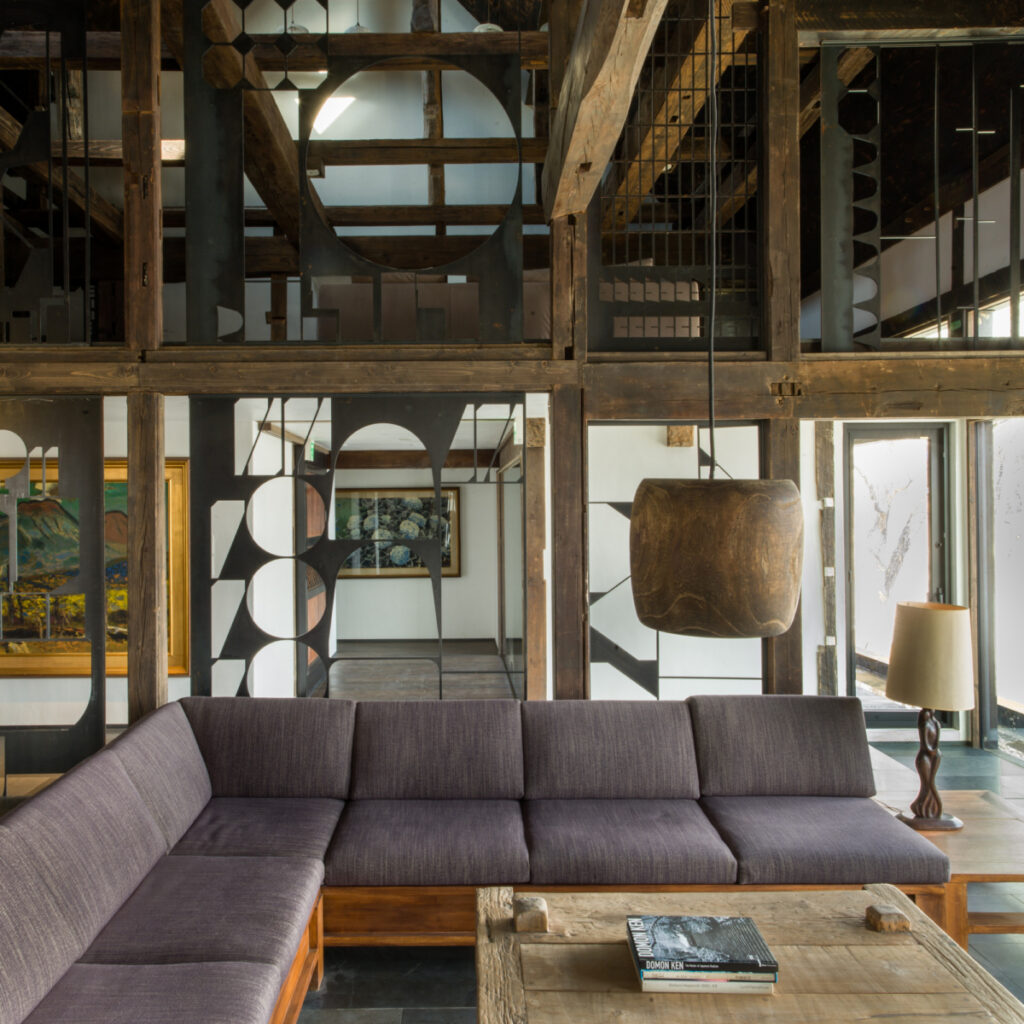 Of the many dwellings envisioned and created across cultures and civilizations, traditional Japanese kominka have been reborn in our modern age in a way that make them eminently livable and awe-inspiring. These beautiful, centuries-old houses are standing testaments to the craftsmanship of the masters that constructed them without nails, using skillful joinery. Exposed beams give way to towering thatched roof interiors. Open floor plans encased by large insulated windows and hardwood floors allow spaces to feel expansive. Tastefully interwoven modern amenities and thoughtfully designed interiors culminate in a luxurious harmony between a distant past and our present day.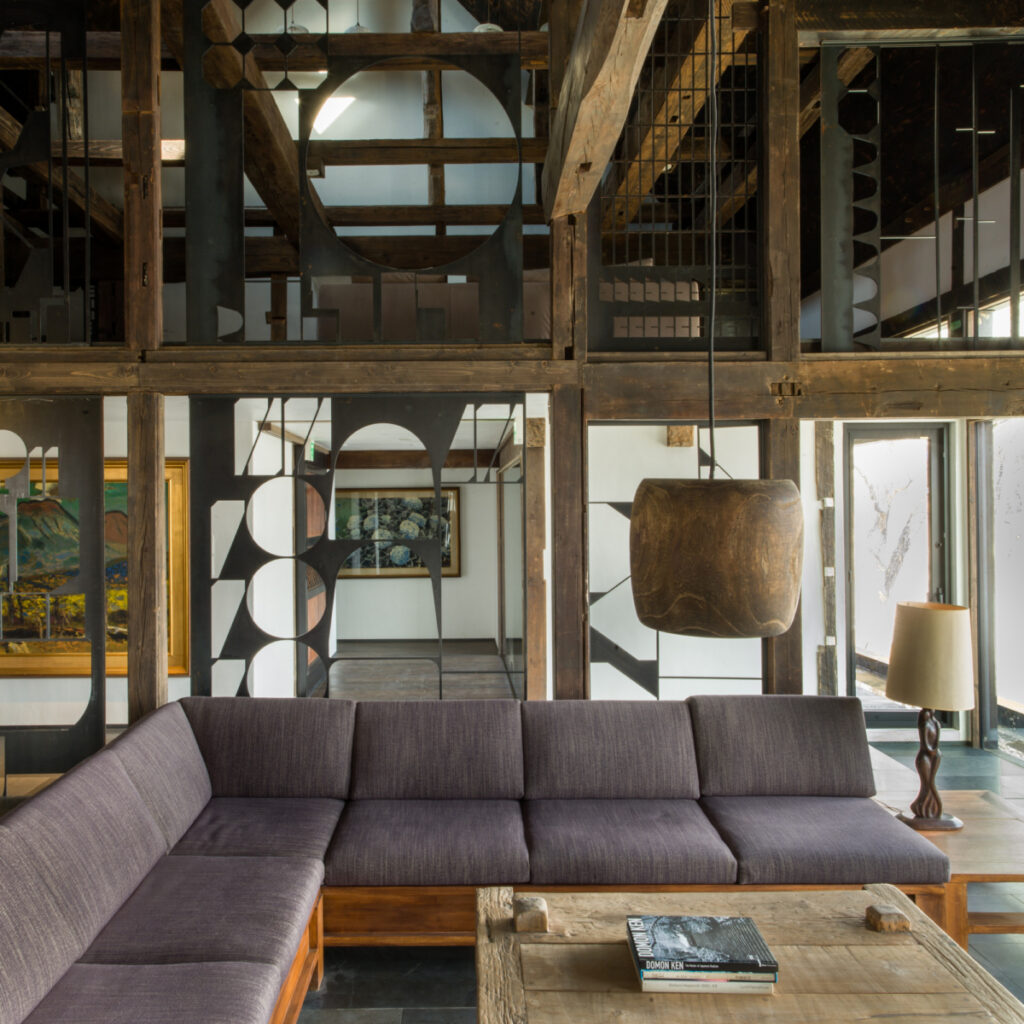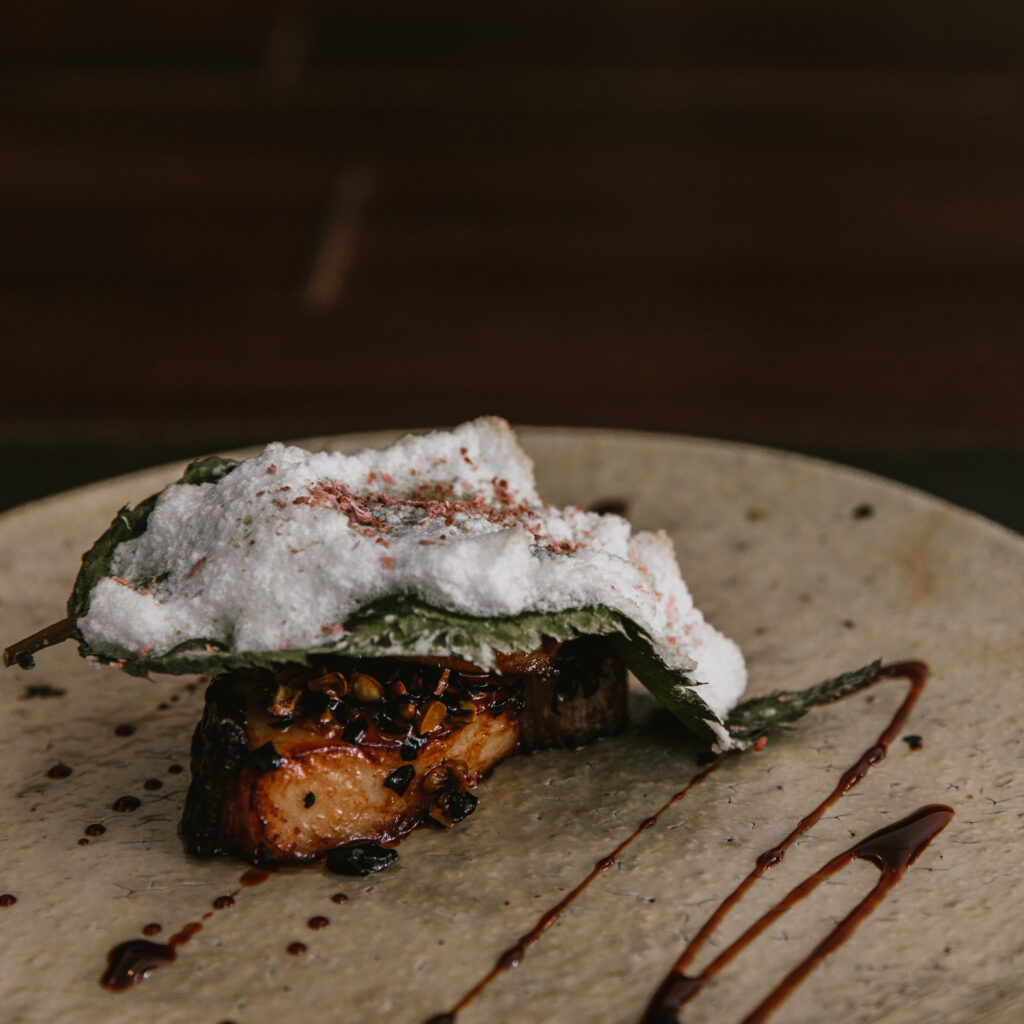 Hokkaido is a land of great food, and Niseko is where brilliant chefs turn meals into experiences far greater than the sum of their parts. Enjoy sumptuous feasts that reflect the season, with mountains, valleys, and forests painting the scene around you. Experience culinary wonder as kaiseki meals deliver the perfect combination of artistry, craft, and flavor. Taste local wines and appreciate the distinct refinement of tea ceremony. Nourish the mind, body, and soul as can only be done in Japan.
Suggested Season:
Year round
Suggested Days:
8 Days-
Suggested Budget (USD):
From $1,200 per person per day
The above is intended to reflect the travel options available to you. All of our trips are custom, designed to your tastes. Our specialty is Japan, and we work to make Japan special for you.