Scents of history.
Japan's oldest incense company—operating since 1594—Kungyokudo has developed and provided the incense used for purposes ranging from imperial ceremony to the needs of local Shinto priests.
Rather than stand on ceremony, however, Kungyokudo has shifted with time. While keeping their product essentially the same as it ever was, they have added seasonal varieties over the years, appealing to the everyday sensibilities of an increasingly secular populace.
Foregoing the use of cost-cutting chemical additives, Kungyokudo maintains an artisanal tradition using natural ingredients such as sandalwood, cinnamon, aloeswood, frankincense, and an assortment of wild plants. Burning Kungyokudo incense envelopes the senses in an aromatic calm.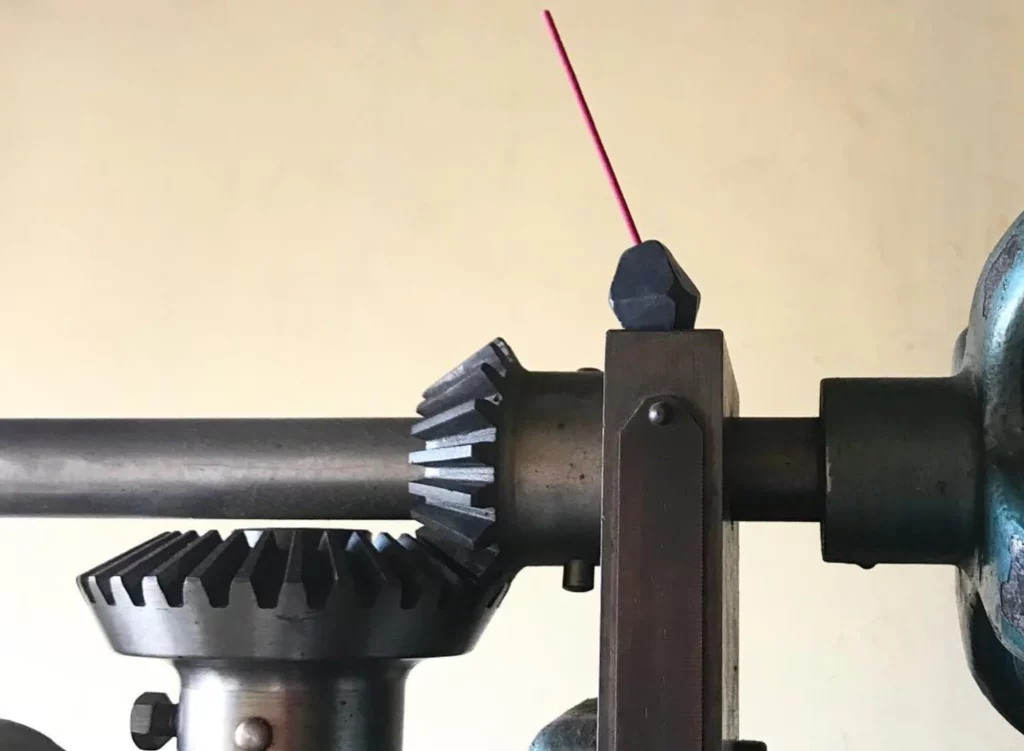 Many Japanese homes contain a small space for a butsudan, or Buddhist altar. Traditionally, one burned incense as part of a ritual honoring one's ancestors, though the changing lifestyles of contemporary Japanese saw this practice decline.
Facing changing times, Kungyokudo applied ceremonial sensibility to a wider range of wares. Artfully crafted incense holders, scented candles, and powder perfumes make using Kungyokudo creations an experience. With an additional store in the Kitte building next to Tokyo Station, they have greatly improved access to their high quality, mood-elevating products.
What can be learned from Kungyokudo, a company whose work predates modern Japan yet has found a way to sustain itself over time?
Perhaps it is a kind of universal truth, that a focus on the essence of a product can yield success indefinitely.
(Original Kyoto Location)
Horikawa-dori Nishihonganji-mae, Shimogyo-ku, Kyoto, 600-8349
(Tokyo Store)
Kitte 4F, 2-7-2 Marunouchi, Chiyoda-ku, Tokyo
Contact us for further inquiries, recommendations, and more information about your travel plans throughout Japan.