Series: Food Focus
Vol.1 Sando-icchi | Tokyo and more
Sando-icchi
-Japanese Style Sandwich-
Sometimes Japan feels stubbornly "Japanese." It is a society with intricate rules of etiquette and a notoriously conservative work culture. It's a nation whose foreign-born inhabitants comprise just 2% of the entire population.  Indeed, Japan can seem monolithic from a general point of view. But when we descend from the general level to the level of the particular, we can see Japan as an amalgam of things of foreign origin integrated to fit with the tastes of the population. One of the best examples of this trend is in food.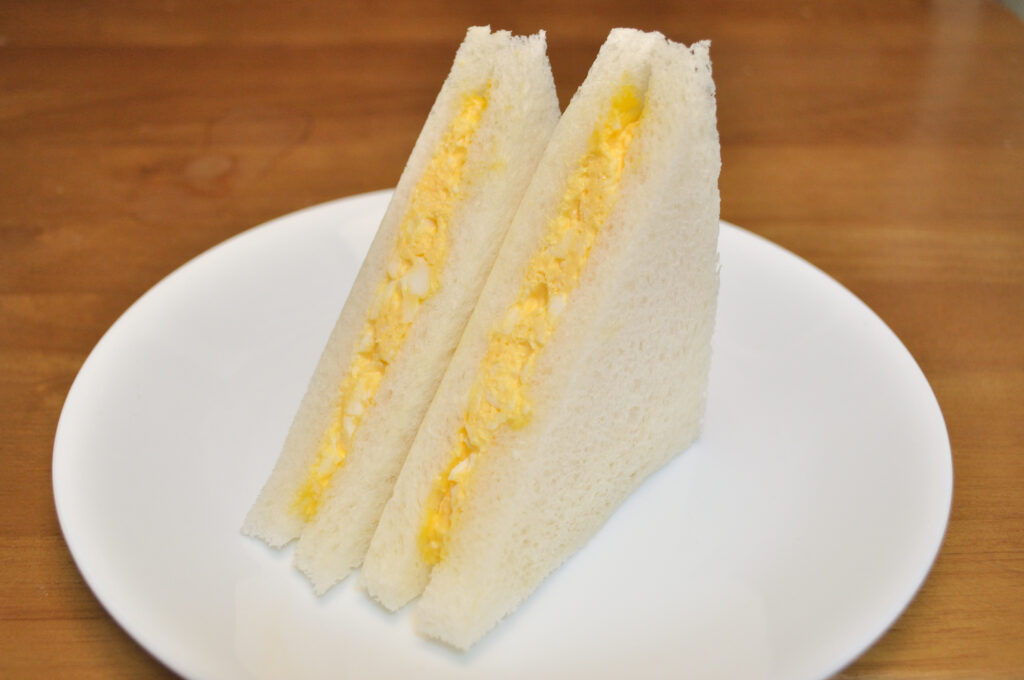 The sandwich is a ubiquitous category of Western food. They are everywhere, can contain practically anything, and can be eaten anytime. The Japanese have adopted the sandwich, took everything they loved about it, and made it theirs. The "sando" is available in convenience stores and kissaten cafes and commonly contains fried meat cutlets with tonkatsu sauce, egg salad, cucumber and ham, or tuna salad. One of our favorites is the seasonal fruit sando (yes, a fruit sandwich) with fresh whipped cream and sliced fruit (truly a must-try).
Sandos are easily identifiable by their fluffy white bread exterior. They have become so distinctly Japanese that the category has come full circle: one of the most popular restaurants in Los Angeles serves up Japanese sandos, and only sandos, every day. On your next trip to Japan, try one of our favorites below.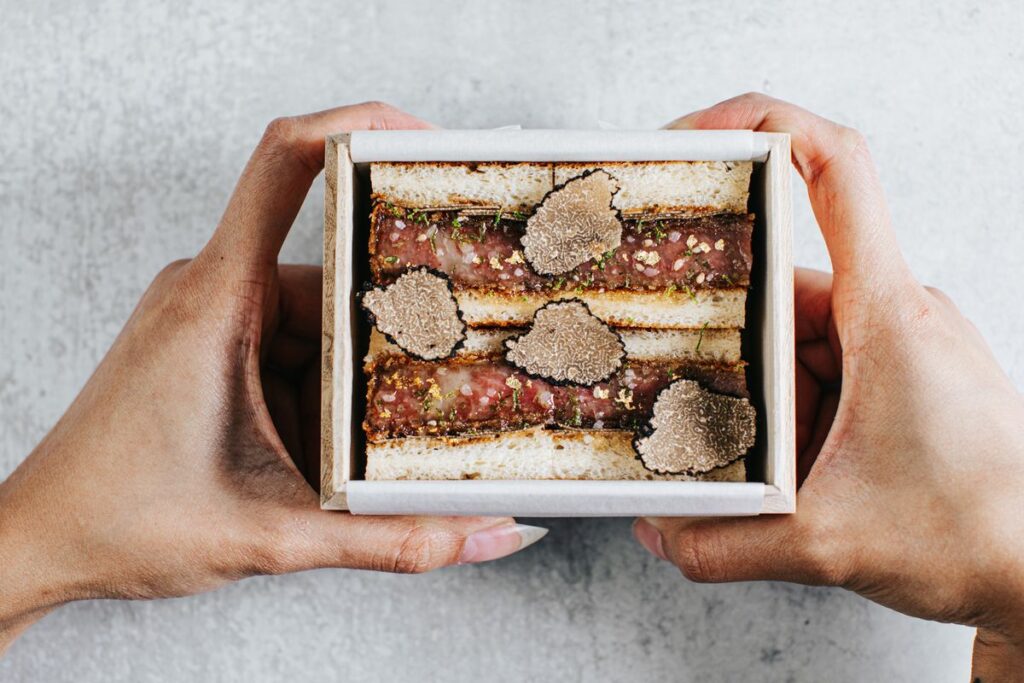 Editor's picks…
American
4 Chome-11-7 Ginza, Chuo City, Tokyo 104-0061
Retro kissaten-style sandwich shop in Ginza. Egg salad, tuna salad, pastrami, etc. using Japanese fluffy bread (shoku-pan) and the sizes are LARGE!
Udagawa
1 Chome-4-15 Nihonbashi honcho, Chuo City, Tokyo 103-0023
Udagawa is a tonkatsu restaurant that has been in business since 1967 in the Nihonbashi area of Tokyo. Their juicy katsu sando (take out only) is worth a try if you are in Tokyo.
Sandwich House Meruhenk
Locations throughout Tokyo, Kanagawa, Nagoya, Kyoto
Meruhenk is a popular sandwich chain in Japan and usually located close to (or inside) a train station. They always carry a variety of sandwiches including seasonal fluffy fruit sandwiches. If you are taking the Shinkansen, don't forget to grab a sandwich before you leave!
Food lovers the world over always have a word to say about Japan. It is a food-obsessed country at all levels; from preparation to transportation to seasonality and peak freshness, Japan is a nation of the gastronomically-inclined who impart those values to each generation. Our Food Focus series explores Japan for the best versions of our favorite foods. Japanese people travel the country exclusively for food. Find out where and why.