SERIES: Food Focus
Vol.4  Hitsumabushi | Aichi Prefecture
A Mixed-Method Meal
Aichi Prefecture sits along the historic coastal Tokaido route linking Kyoto and Tokyo and is where our favorite cookware brand, Vermicular, is headquartered. It encompasses one of the largest metropolitan areas in the world and is home to Japan's fourth-largest city, Nagoya, and the global automotive juggernaut, Toyota. However, Nagoya is perhaps most famous for its impressive Nagoya Castle, once the long-time residence of the ruling Tokugawa family. Yet despite such claims to fame, Nagoya is significant to us for another reason altogether.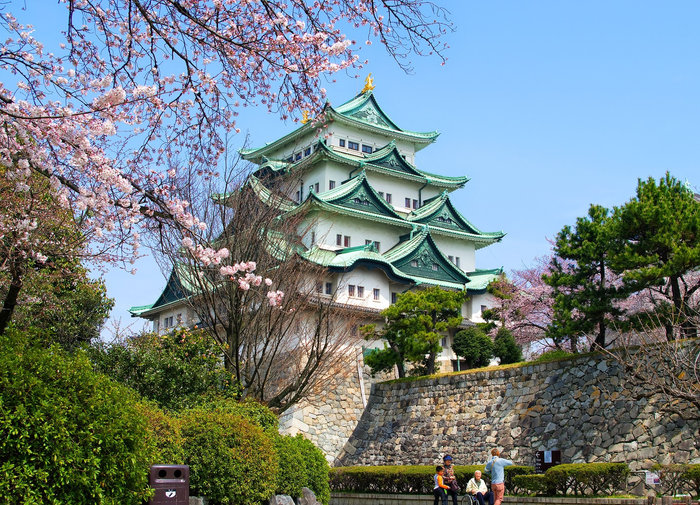 In Japan, every city and town has its own local twist on something delicious, and some time ago (some say it dates back to the Meiji era), an unagi variation was invented in Nagoya. At first sight, the dish, called hitsumabushi, appears similar to unadon (a bowl grilled eel served over rice). However, in this version, the unagi is evenly chopped into pieces and accompanied by the following: a small rice paddle, empty chawan (rice bowl), side of yakumi (garnishes), and, depending on the particular preference or custom of the chef or restaurant, either a side of hot dashi (soup stock) or green tea.
Then the fun begins. Hitsumabushi is a meal consumed in four parts and begins by taking the rice paddle and dividing the eel-topped-and-chopped bowl into four quadrants. Each portion is consumed by first scooping it into the chawan.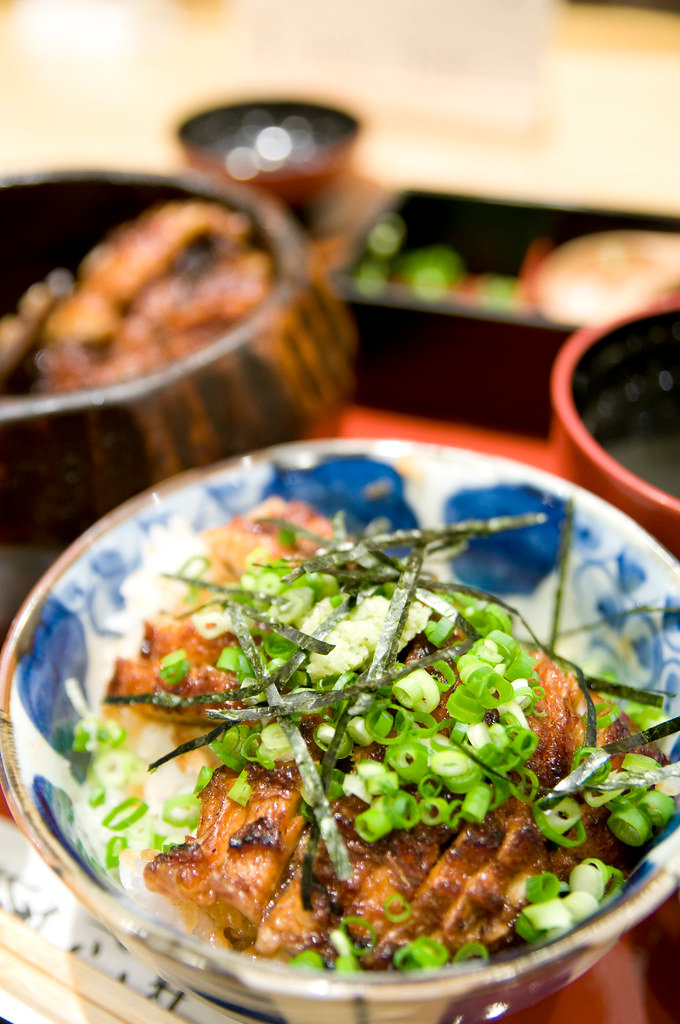 The first three (of four) servings of hitsumabushi are cumulative. The first portion–eel and rice–should be enjoyed as is. Then, with the second segment scooped out of the bowl and into the chawan, add yakumi garnishes of scallions, shredded nori, and wasabi. The third portion begins as the one before, only this time pouring the hot liquid—be it dashi or green tea—into the bowl of rice, eel, and garnishes (this third portion is reminiscent of a popular Japanese dish called ochazuke). And for the fourth portion of your hitsumabushi mini-feast, eat as you like! The first three "methods" allow you to establish a preference either for the simplicity of the eel and rice alone (part one), added garnishes (part two), or a concoction falling somewhere between a porridge and soup (part three). And part four? Eater's choice!
Of all the things to be admired about Japanese culture, food is an area of playful experimentation and audacious creativity. So wherever you land in Japan, it's best to prepare your palette and arrive with an appetite.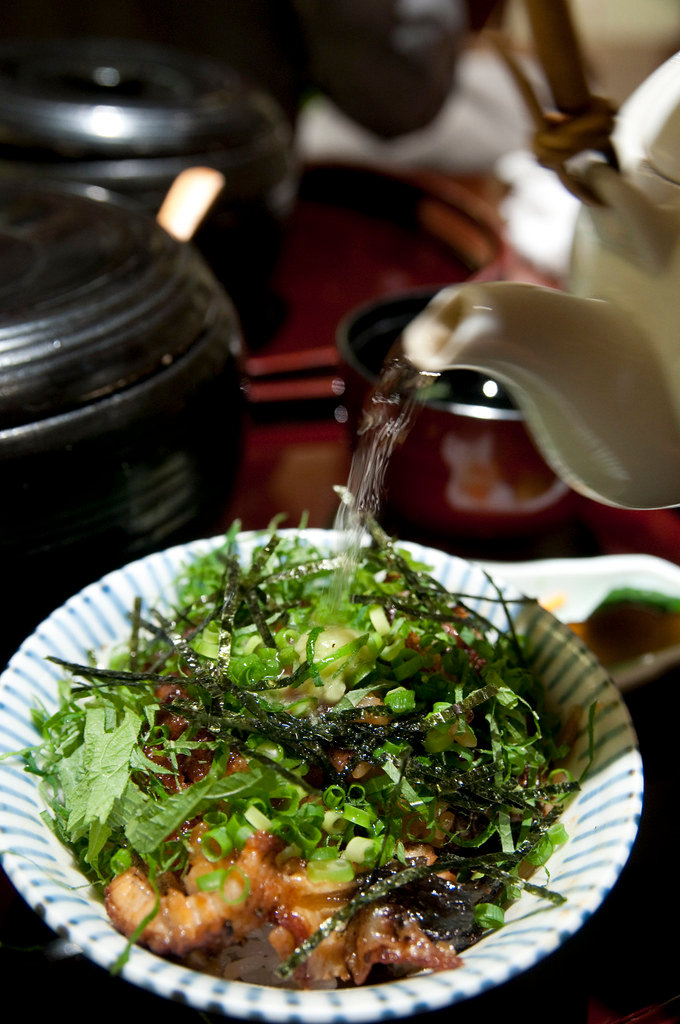 Editor's picks…
Atsuta Horaiken
503 Godocho, Atsuta Ward, Nagoya, Aichi 456-0043
Legend has it hitsumabishi was created here. For the past 140 years, Atsuta Horaiken claims to have maintained the integrity and flavors of the dish since the very beginning. For many locals, this restaurant is synonymous with hitsumabushi.
Unafuji 
1 Chome-1-4 Shirakane, Showa Ward, Nagoya, Aichi 466-0058
This establishment—far newer than the one mentioned above but no less significant—has been serving up internationally recognized hitsumabushi. The recipient of a Michelin Bib Gourmand award in 2019, Unafuji also uses premium ao unagi (blue eel), a slightly larger, thicker, and fatter eel than their counterparts.
Maruya Honten
Nagoya Umaimon Dori, 1-1-4 Meieki, Nakamura Ward, Nagoya, Aichi 450-0002
A favorite among locals, Maruya Honten has been slathering eel in their famous sauce for a very long time. The key difference comes from using the more flavor-concentrated tamari soy sauce as a base. Moreover, their yakumi includes shiso leaf, which pairs perfectly with their sauce's overall slightly sweet flavor.
Food lovers the world over always have a word to say about Japan. It is a food-obsessed country at all levels; from preparation to transportation to seasonality and peak freshness, Japan is a nation of the gastronomically-inclined who impart those values to each generation. Our Food Focus series explores Japan for the best versions of our favorite foods. Japanese people travel the country exclusively for food. Find out where and why.